Analisis Safety Performance Index Dengan Pendekatan Behavior-Based Safety Pada Industri Manufaktur Komponen Otomotif
Keywords:
Behavior Based Safety, Perception, Communication, Environment
Abstract
Occupational health and safety is one of the necessary things in the industrial world. The problems that arose in the industrial era were the need for workers and increased productivity to be able to produce quality products. Health conditions and the availability of employee safety protections can affect work productivity. So that the safety and work safety culture in the workplace can be realized and can increase the safety performance index, an approach is implemented in the form of methods that can be applied to all organizations in the enterprise, one of which is behavior-based safety methods. The analysis of the data obtained shows that the factors that cause work accidents due to behavior are taken from the validity test, namely the factors of perception, communication and environment, because these three factors are very easily ignored by employees and company management. Environmental factors and personal protective equipment have no effect on work accidents as management always provides periodic education to its employees and enforces strict rules on the use of personal protective equipment. The magnitude of the influence of the variables studied in Behavior-Based safety in an effort to improve safe behavior was 79.7% and the remaining 20.3% was influenced by other unexamined items. The value of 79.7% consists of perception, communication and environment.
Downloads
Download data is not yet available.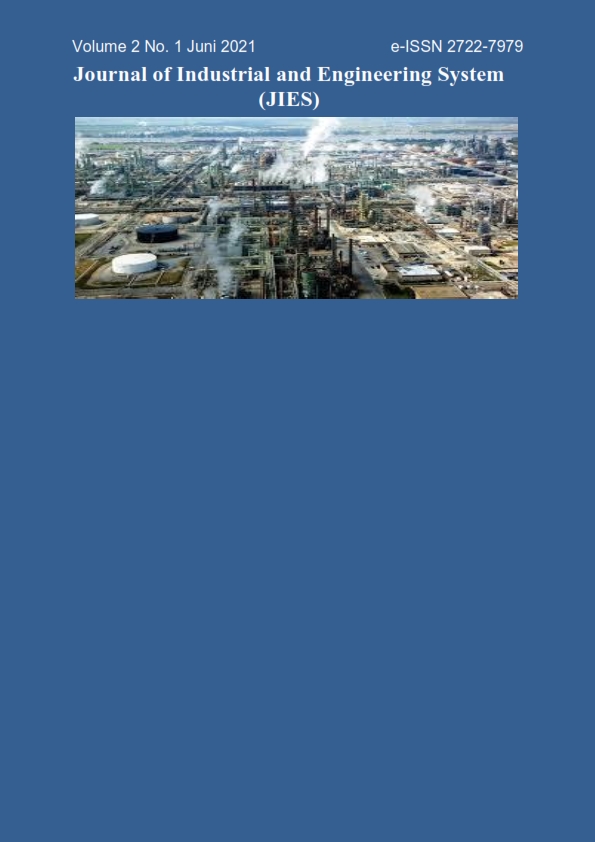 Downloads