Learning Motivation: Offline Vs Online
Kata Kunci:
learning motivation, academic achievement, millennial
Abstrak
Abstract. Learning motivation is often correlated with academic achievement, but with inconsistent results. Some research supports this hypothesis, but not a few who reject it. Some other factors that also affect academic achievement include interest and continued motivation. This paper discusses the controversy as well as other alleged hidden factors, namely the use of information technology in learning which allegedly also plays an important role in academic achievement in the digital age. In addition, the dimension of classical learning motivation seems to indeed ignore the use of information technology, especially in today's digital generation.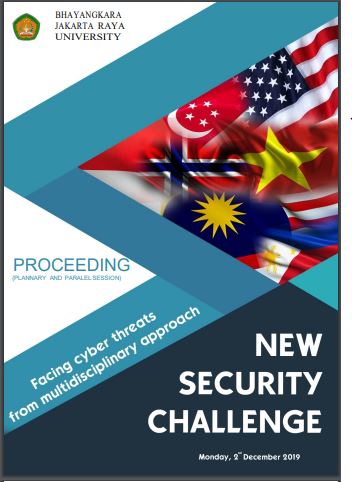 Unduhan
Cara Mengutip
Dewi, M. P. ., & Prabowo, H. . (2019). Learning Motivation: Offline Vs Online. PROCEEDING THE INTERNATIONAL SEMINAR, 1(2). Diambil dari https://ejurnal.ubharajaya.ac.id/index.php/PIS/article/view/44