Wise In The Use Of Gadgets In Elementary School Children
Kata Kunci:
Wise, Gadgets, children
Abstrak
Abstract. The use of gadgets in early childhood is now increasing rapidly. The positive impact that can be obtained by existing gadgets, including a lot of information, received, easy to interact with more people, accelerate access to activities, entertain boredom and so forth. However, making it easier in all respects results in the number of time children spend using technology devices and social media at home and at school very worried this has an impact on children's health and development. According to one study, children who spend more time using computers or cellphones are referred to as "Internet addictions." This has a negative impact on the decline in interest in learning, eye loss, emotional development disorders and so on. For that, we need the attention of parents and teachers in order to reduce the negative impact of internet addiction. This journal tries to summarize some of the latest journals to provide an overview of what the researchers concluded about how to use gadgets wisely in elementary school-age children, hopefully, this journal can be a reference for teachers and parents in supervising their children in the use of gadgets.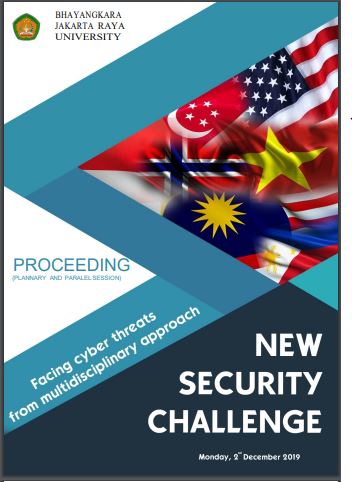 Unduhan
Cara Mengutip
Farhana, H. . (2019). Wise In The Use Of Gadgets In Elementary School Children . PROCEEDING THE INTERNATIONAL SEMINAR, 1(2). Diambil dari https://ejurnal.ubharajaya.ac.id/index.php/PIS/article/view/46