PDCA, Review, Institution, Effic Implementasi Metode PDCA di Berbagai Organisasi : Kajian Literatur
Implementasi Metode PDCA di Berbagai Organisasi : Kajian Literatur
Keywords:
PDCA, Review, Institution, Efficiency, Effectiveness
Abstract
This article will review several articles that use the PDCA method in overcoming production problems in various institutions. The method used is qualitative with a literature review approach. PDCA method is an appropriate method in identifying problems in various institutions. The application of the PDCA method to service institutions is not only appropriate in assessing service quality, but can also be applied to program assessments such as the Blended Learning program at educational institutions. The results of applying the PDCA method make the company more efficient, effective and can be apply in a sustainable manner in controlling the production process.
Downloads
Download data is not yet available.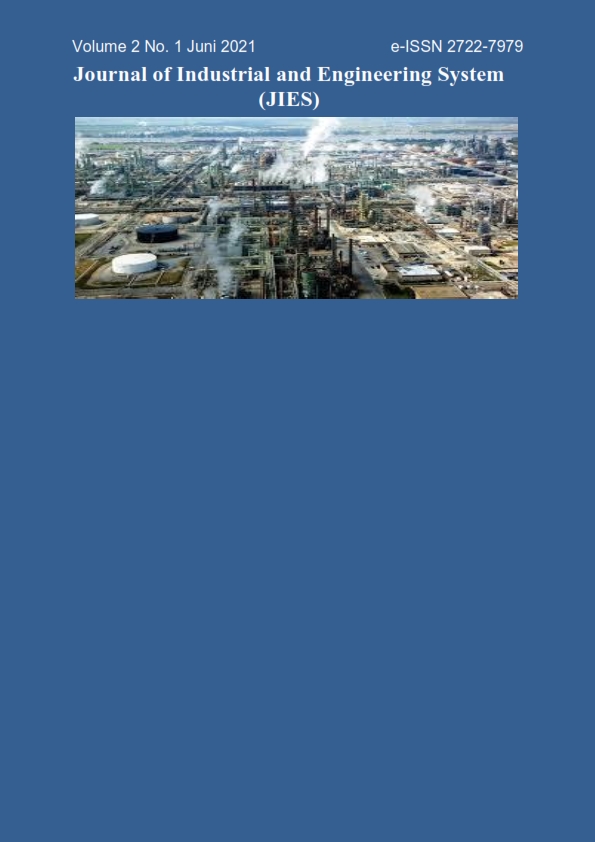 Downloads